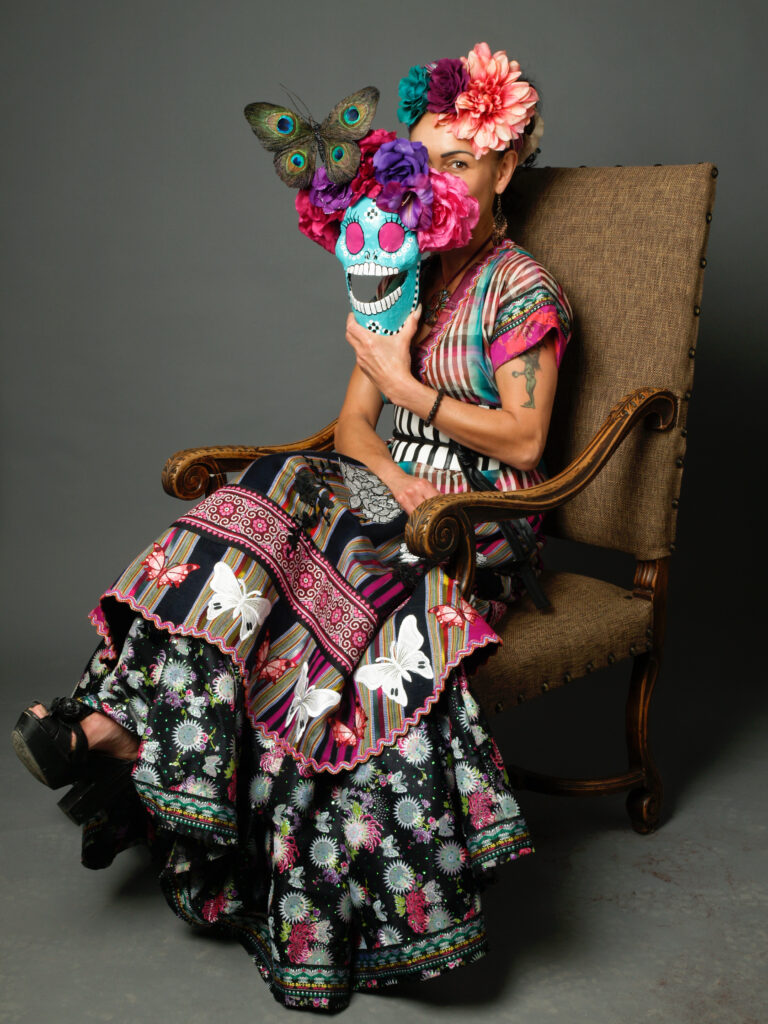 Tamara Tantico liet, na 25 jaar, haar werk als wardrobe designer voor de nederlandse film-, tv- en theaterwereld achter zich om volledig voor haar autonome kunst te gaan.
Als een vlieg op de wand kijkt zij naar de menselijke conditie.
Als vogels landen haar indrukken op het canvas.
Licht gehinderd door enige vorm van humor.
May the birds be with you!
Tamara Tantico left her work as a wardrobe designer for the Dutch film, TV and theater world after 25 years.
to go completely for her autonomous art.
She looks at the human condition like a fly on the wall.
Her impressions land on the canvas like birds.
Slightly bothered by any kind of humor.
May the birds be with you!